WE PRODUCE VIDEO ONLINE FOR LIVE BROADCASTS OR RECORDINGS. AT HAND
CREATIVE TREAM PLATFORM WITH THE CUSTOMER'S OWN APPEARANCE.
In streaming services, we offer a high-quality turnkey solution. Even large viewership is not a problem because Luovastream is designed for large concurrent viewership. Additional services include chat, polls, Q&A and pay-per-view viewing.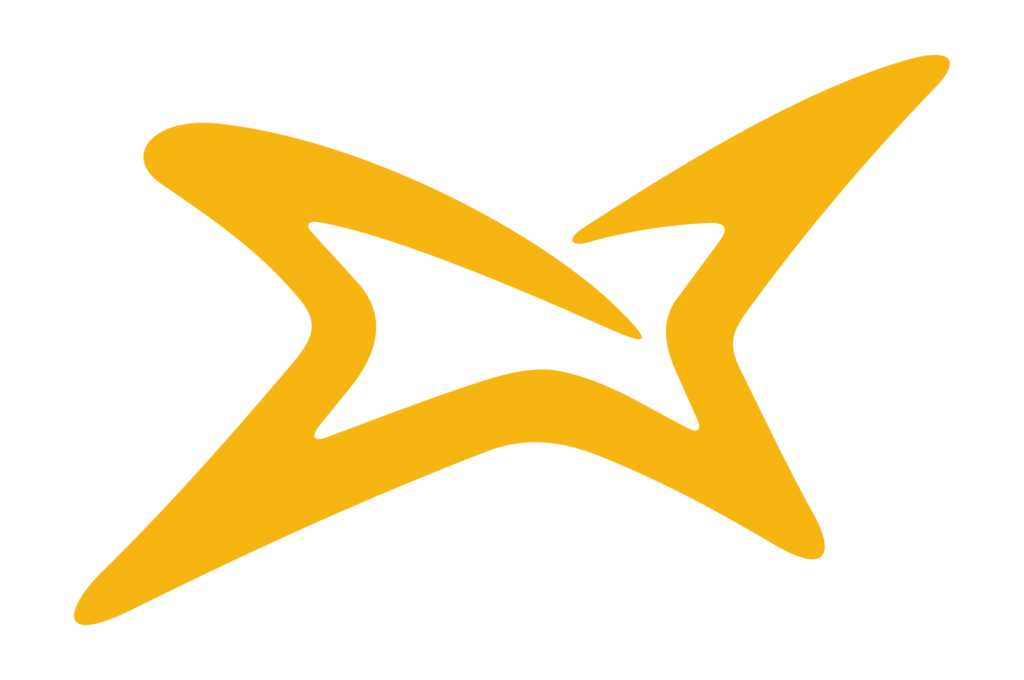 CREATIVE FACTORY
STREAMING
STREAMING
STREAMING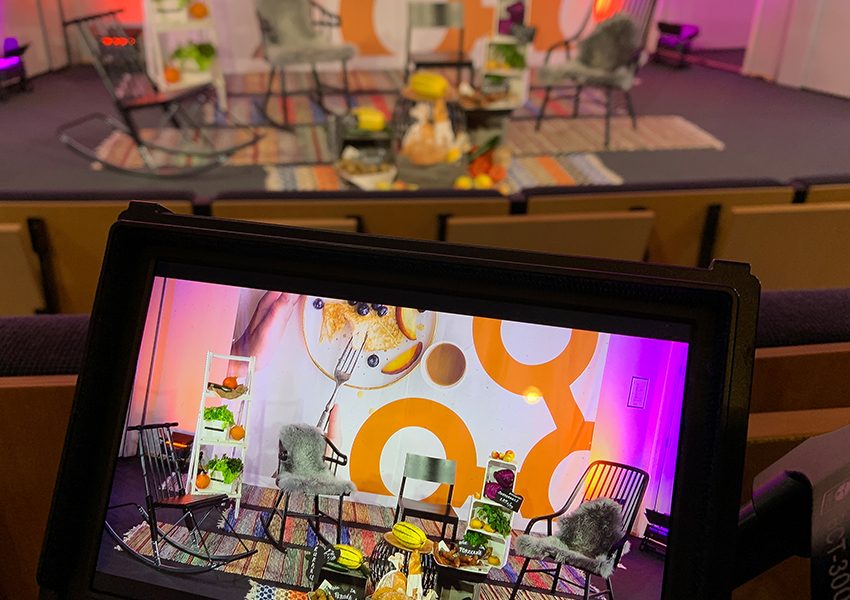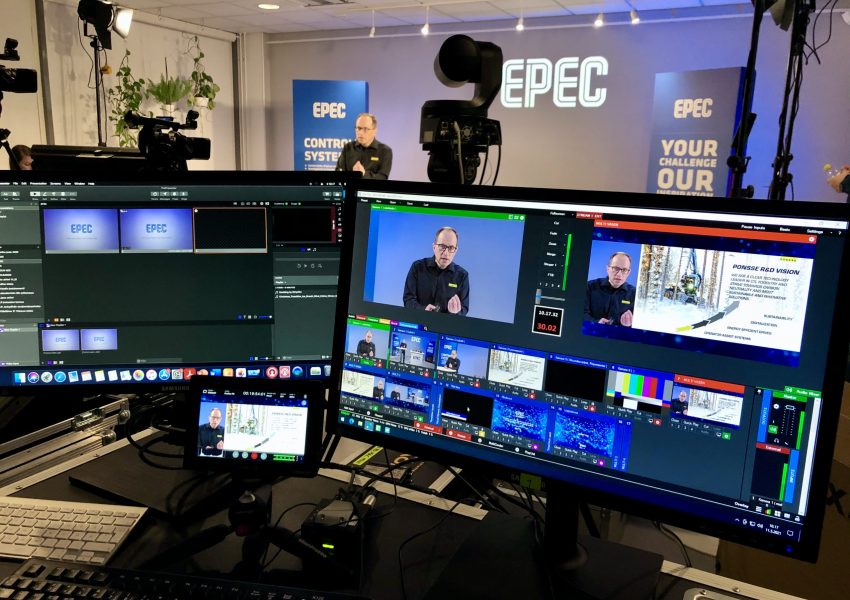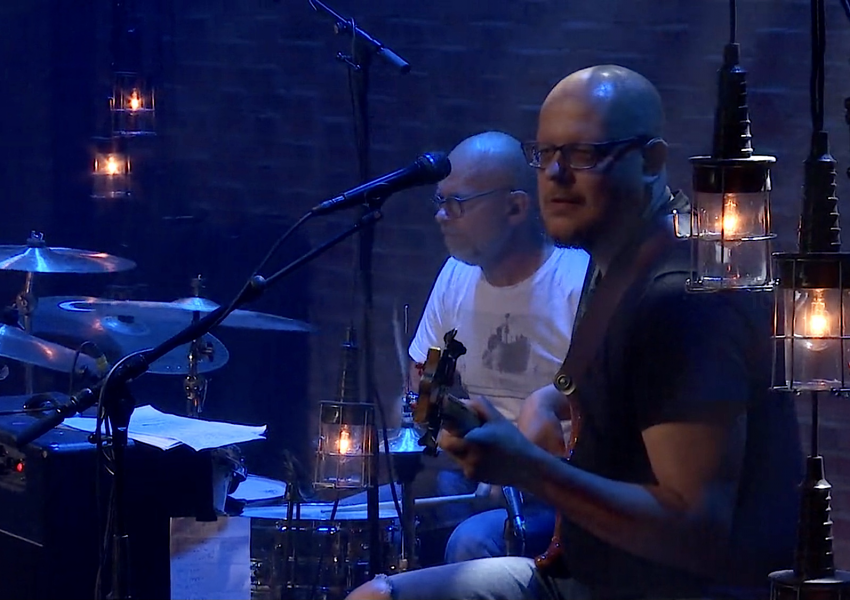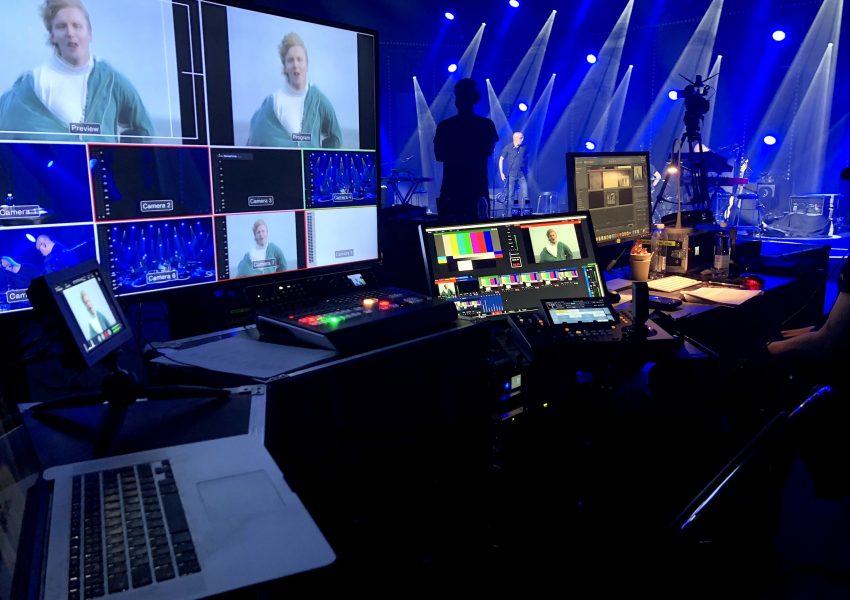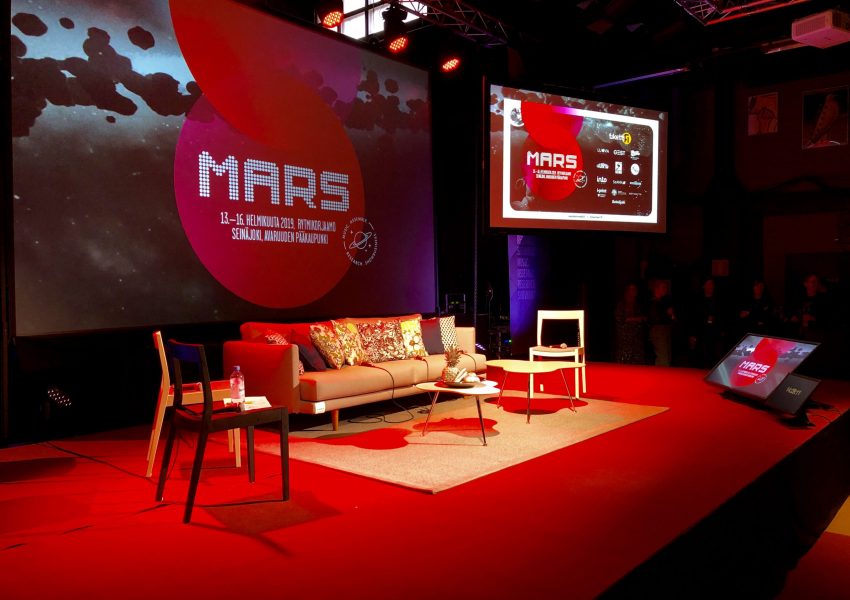 CREATIVE FACTORY
STREAMING SERVICES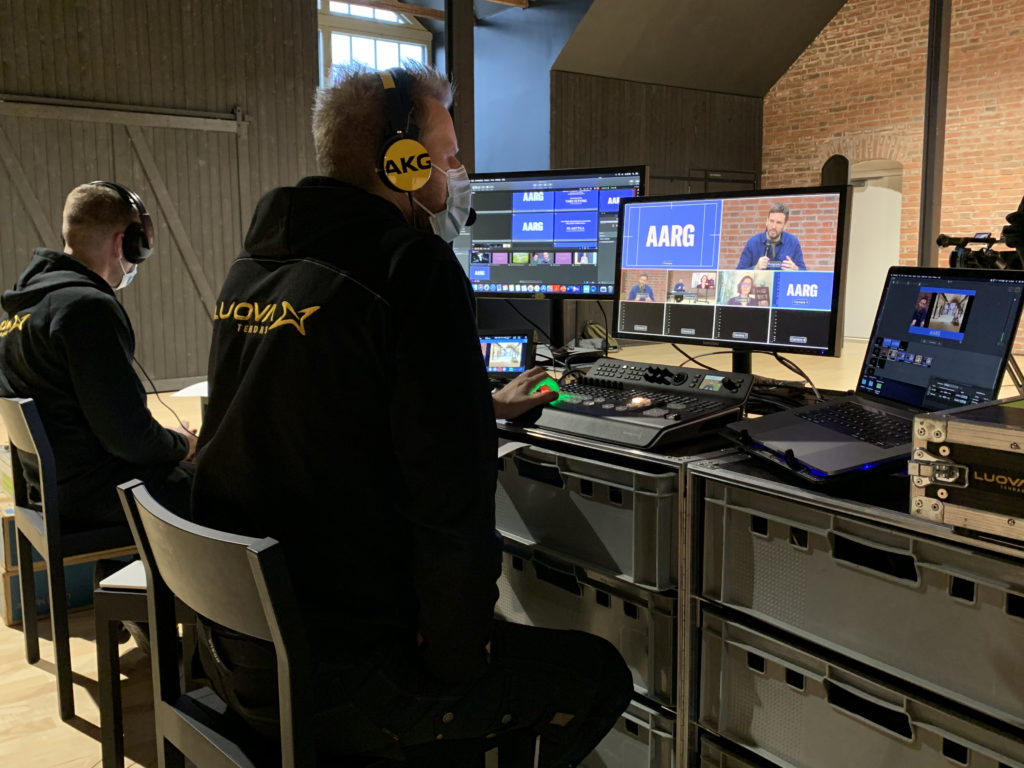 CREATIVE TREAM PRODUCTION

We use high-quality professional streaming production equipment and multi-camera equipment. A mobile studio can be built in the space desired by the customer. This enables productions in a customer-selected environment. Luovastream also enables hydride productions, allowing the event to be attended on-site or remotely.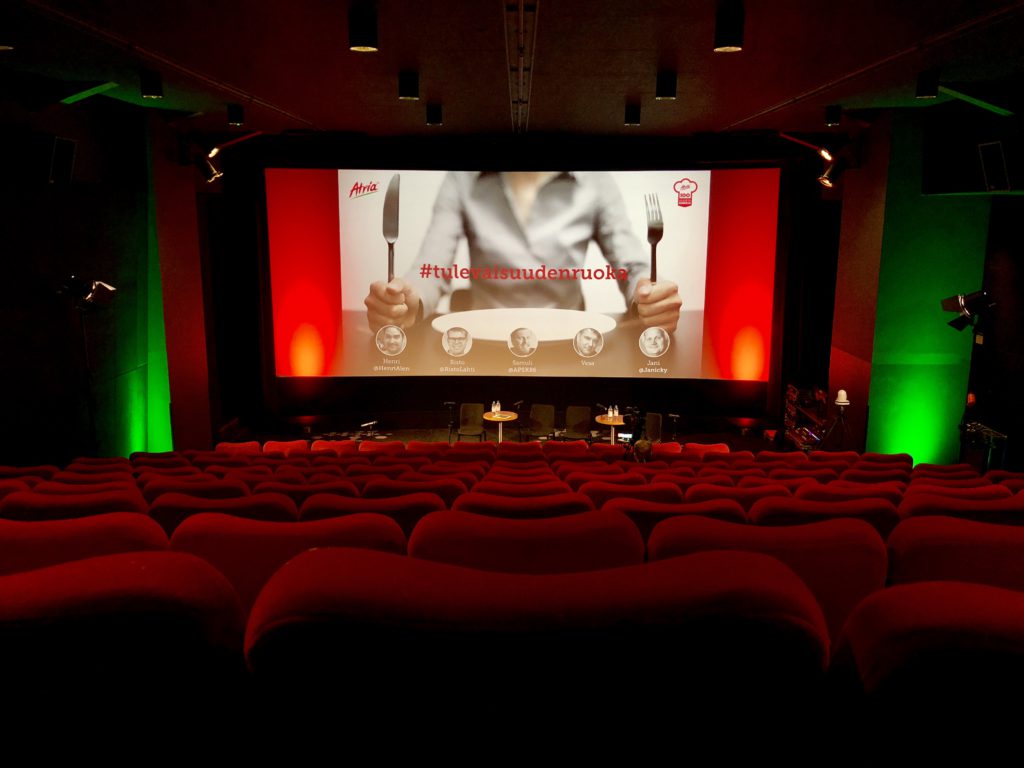 SAVE FOR YOUR USE
The customer always receives a recording of the creative stream at no extra cost. Any editing or other processing of the recording will be priced separately.
Recording is a cost-effective way to reach viewers because viewing isn't schedule-based and sharing on a soma is easy. The recording increases the number of views.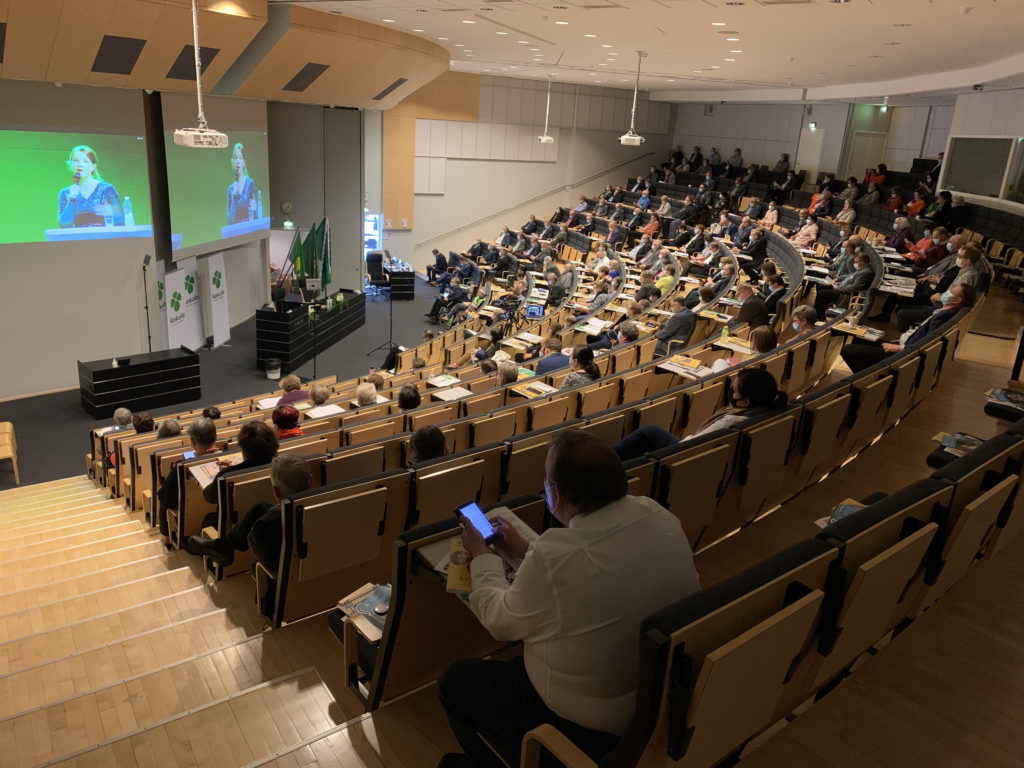 SEND EVENT

Livestream is an integral part of modern events. When you buy a service from an expert, the service is smooth and you can be sure that your event can be viewed in high quality online. If necessary, you will also receive a viewing platform and paid viewing rights to the broadcasts. All of course with factory quality!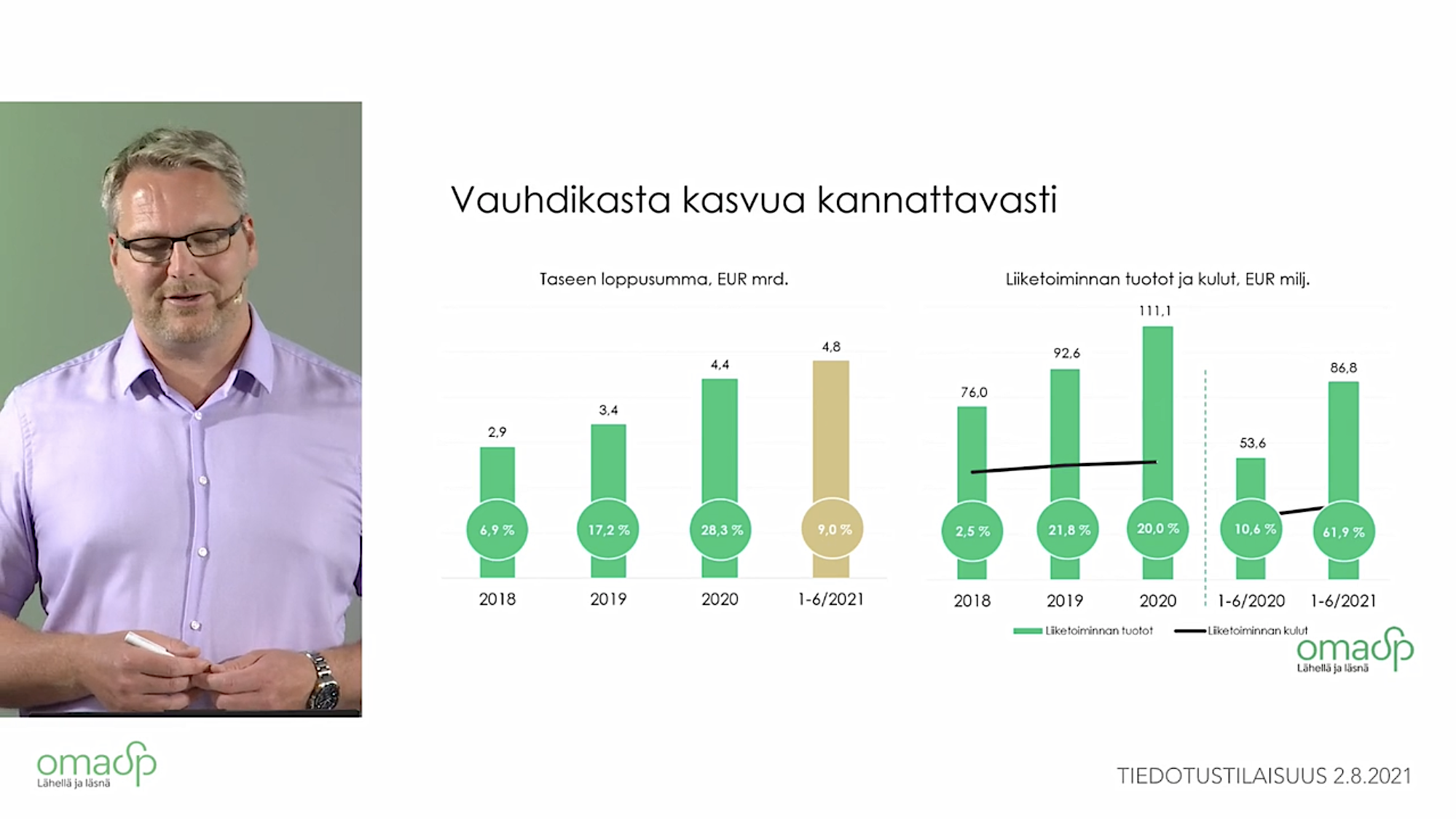 WEBCAST
In addition to the live image and presentation material, our webcasts include the artist's name and title information and other graphics. Chat, polls, or Q&A services are available as additional services. The Creative Stream watch page also allows you to share your schedule, presentation material, or partner material with your audience.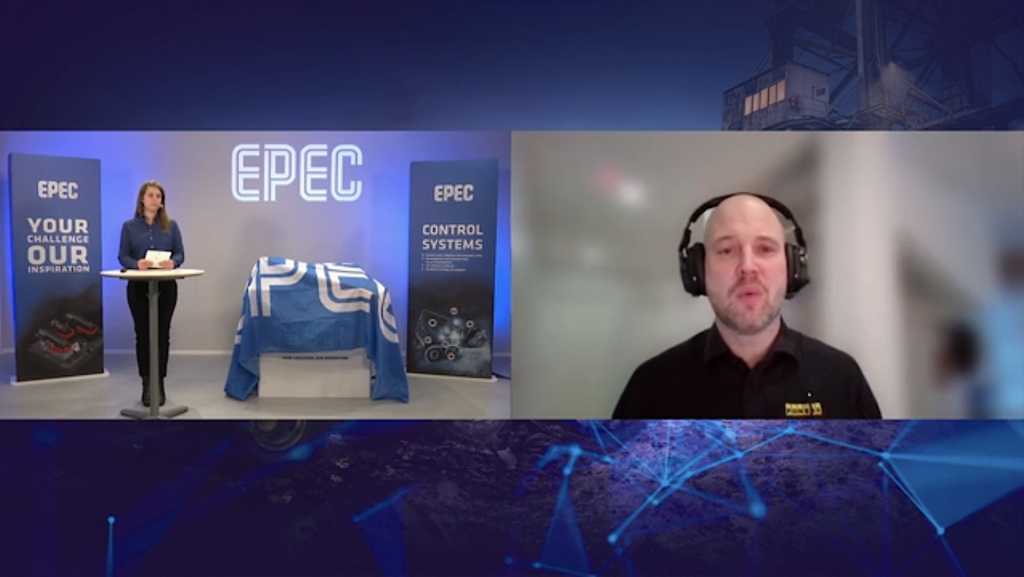 REMOTE CONNECTIONS

Speakers can be included in the broadcast remotely. The remote speaker has the opportunity to present his presentation from his own computer. A two-way connection allows for seamless and uninterrupted conversation from a scene or scene with remote people. There can be several remote participants at the same time.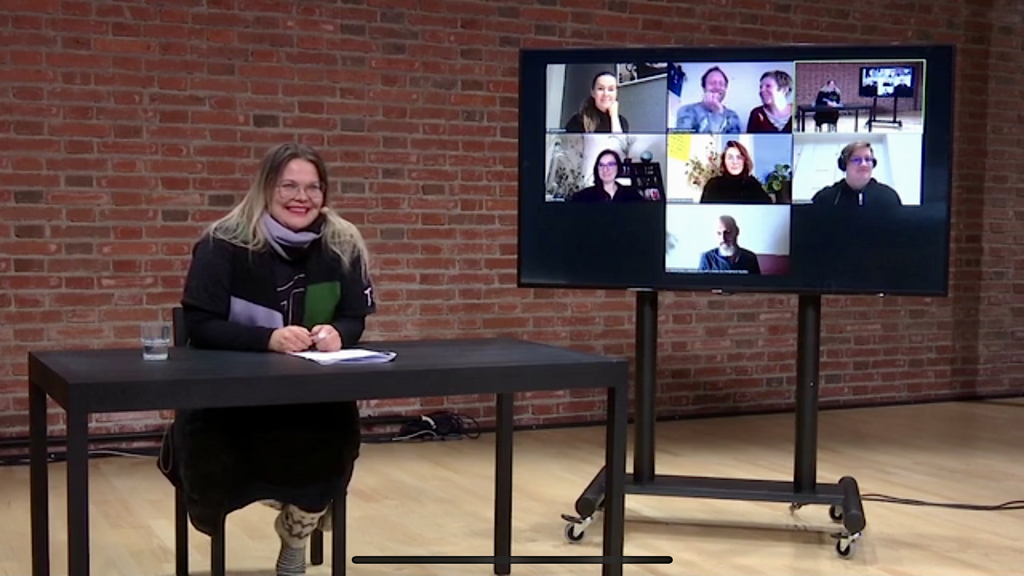 ZOOM / TEAMS

Two-way events, for example on Zoom or Teams platforms, can also be implemented with professional multi-camera technology. With the help of professionals, in-house meetings or conference productions can be rolled effortlessly and as if everyone were around the same table, without the question "Does it belong now?"
On the Creative Stream platform, web viewers of the event can participate. The customized view page allows you to e.g. polls surveys, schedules and material distributions, and more. ask more about our sales.
#seminars
#webinars
# training days
#product launches
#mini fair
#business events
# empty days
# general meetings
LIVE CHAT


A community chat box can be added to the viewing page to allow online viewers to participate interactively. chatting is easy and hassle free.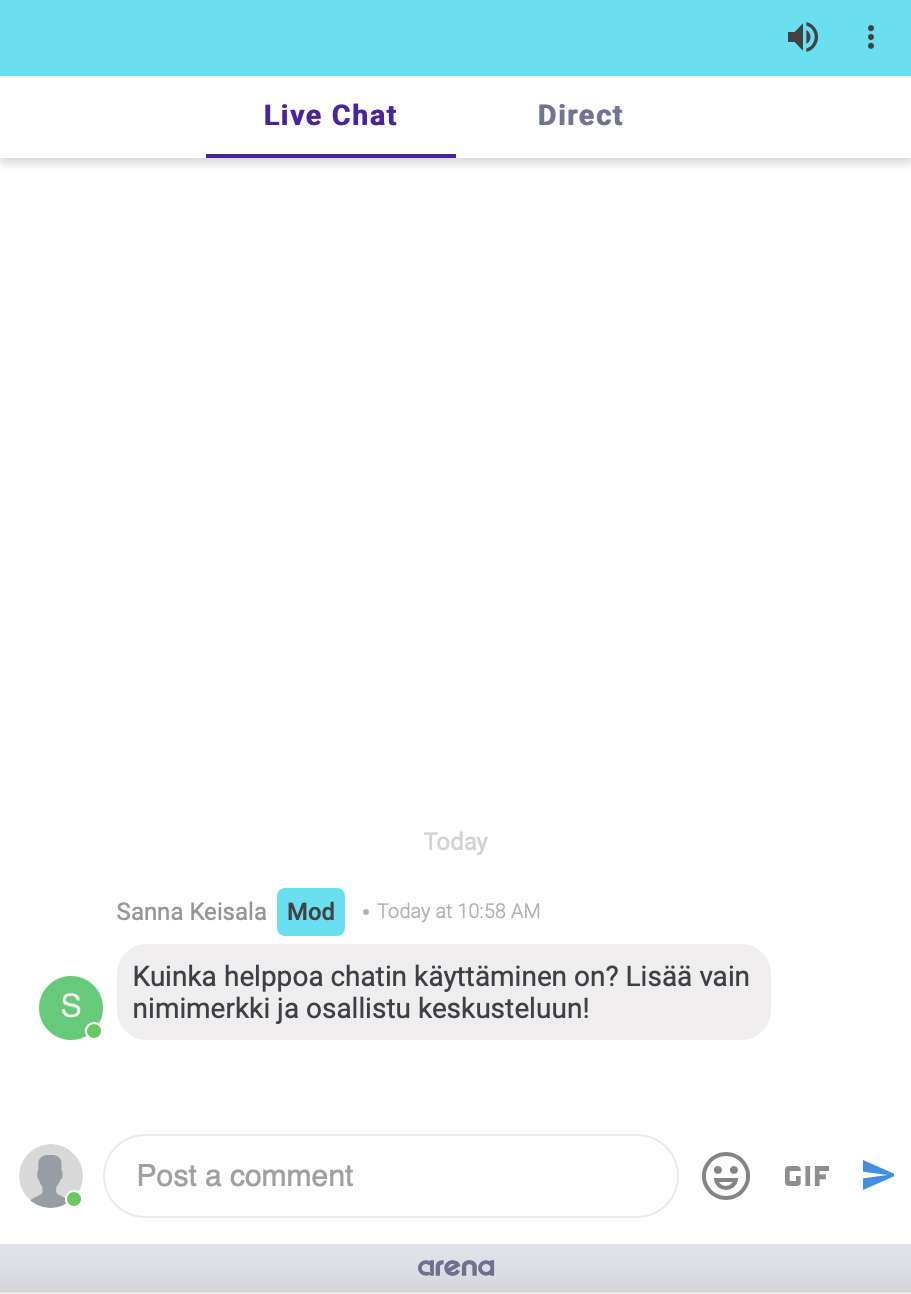 POLLS SURVEY
Various questions can be embedded inside a live chat, through which, for example, web viewers can become more familiar with the topic of the event, be activated to vote for specific topics, or just lower the threshold for using the chat. Questions can be added with or without the desired response time limit.