WE HAVE EXPERIENCED EXPERIENCE IN PRESENTATION TECHNOLOGY SOLUTIONS FOR SEMINARS AND OTHER PUBLIC EVENTS.
WE HAVE EXPERIENCED EXPERIENCE IN PRESENTATION TECHNOLOGY SOLUTIONS FOR SEMINARS AND OTHER PUBLIC EVENTS.
Presentation and event technology play a significant role in creating a successful event experience. As professionals in the field, we handle technical productions with high quality and reliability. Seminar production or demanding hydride conference production is effortless to arrange with us.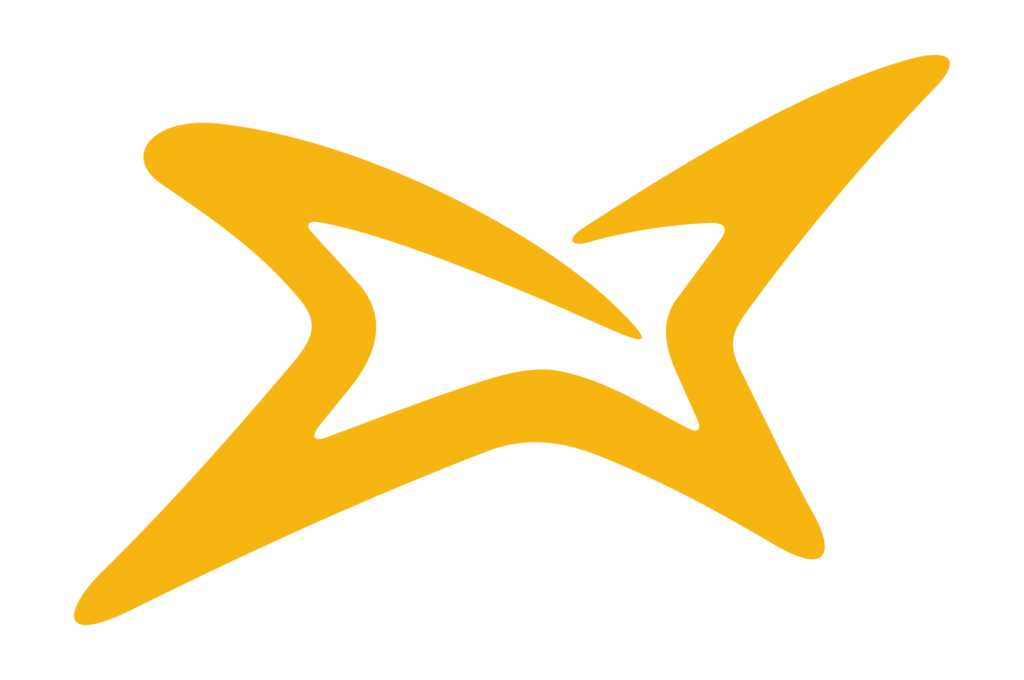 CREATIVE FACTORY
LIVE
LIVE
LIVE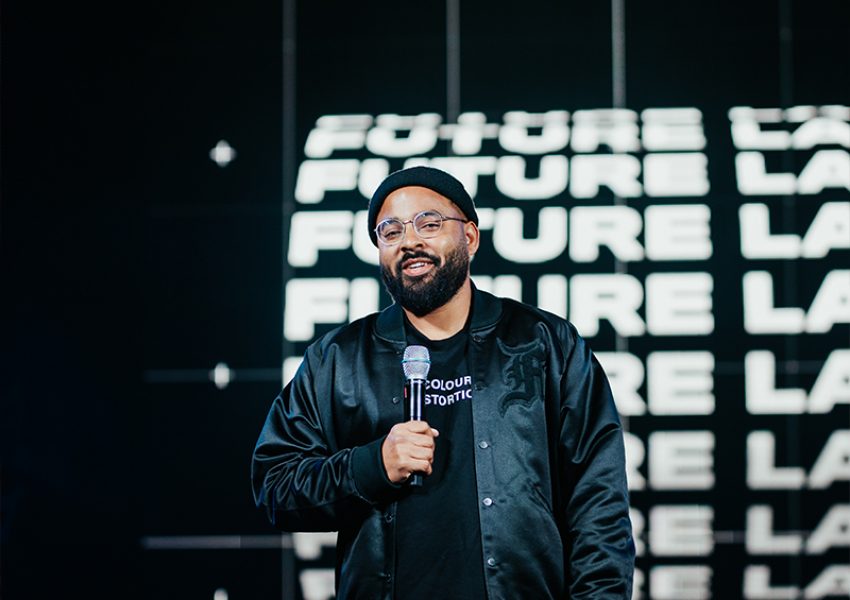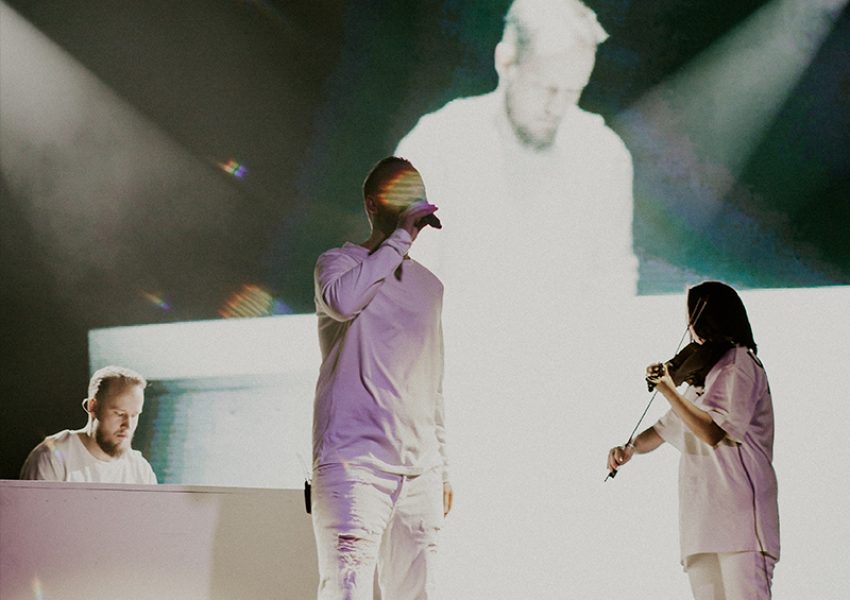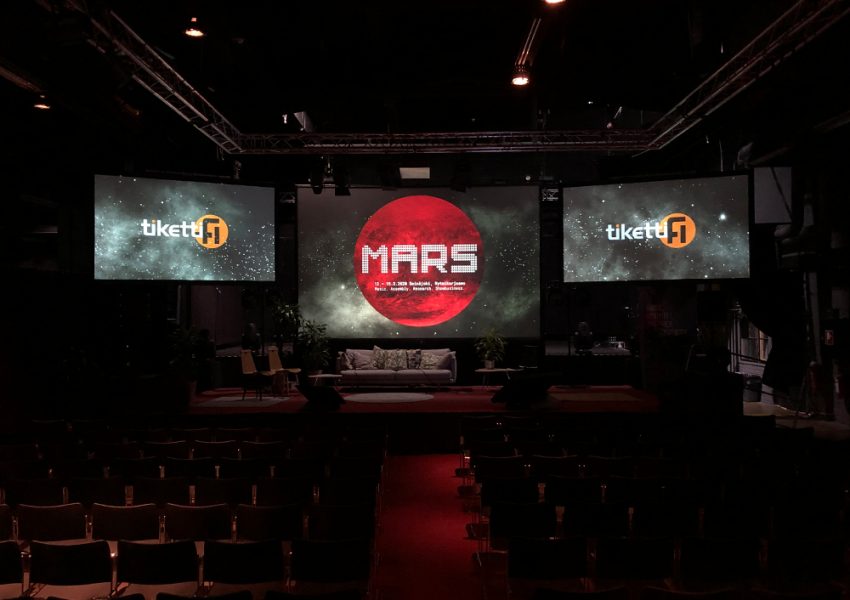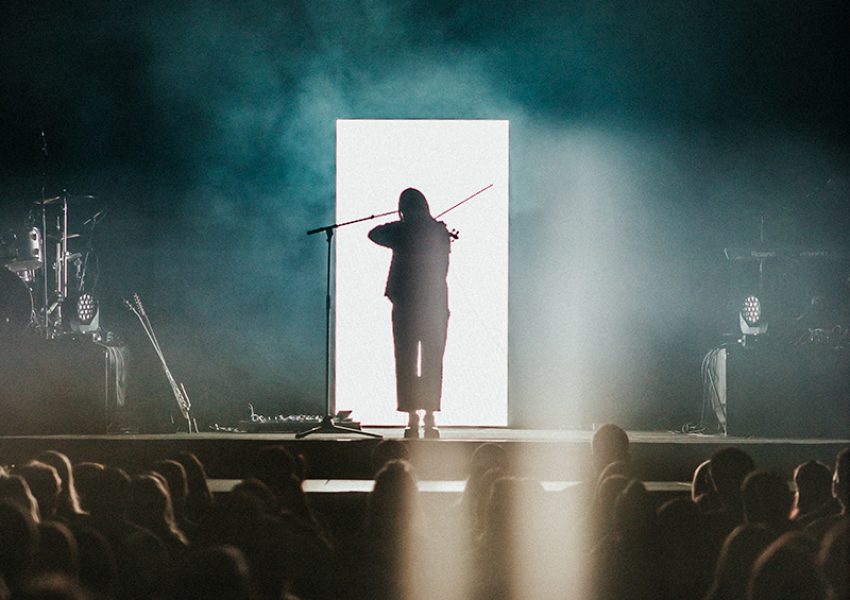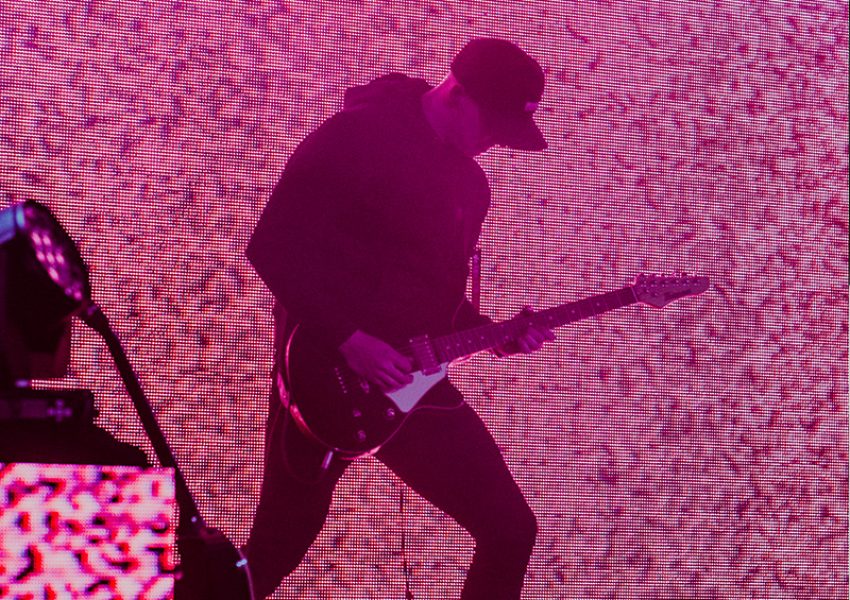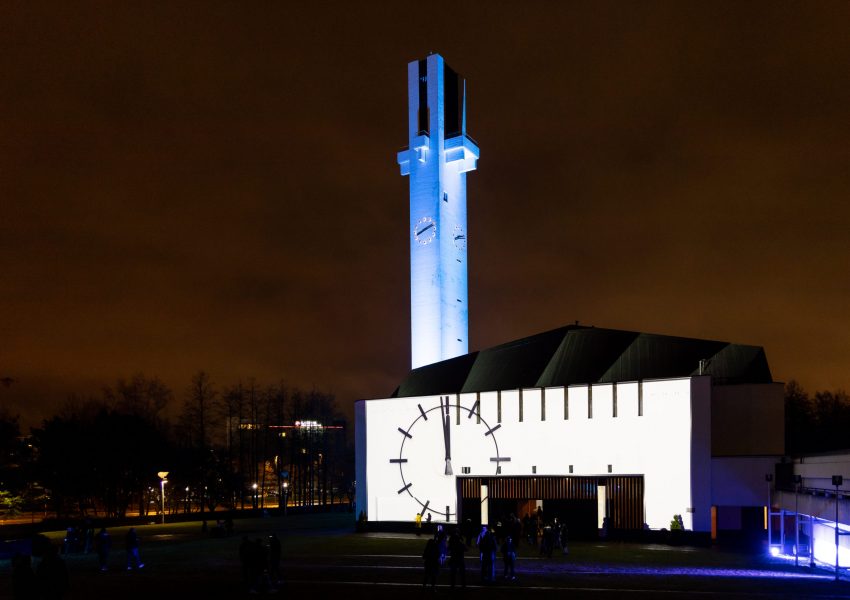 CREATE
FACTORY LIVE SERVICES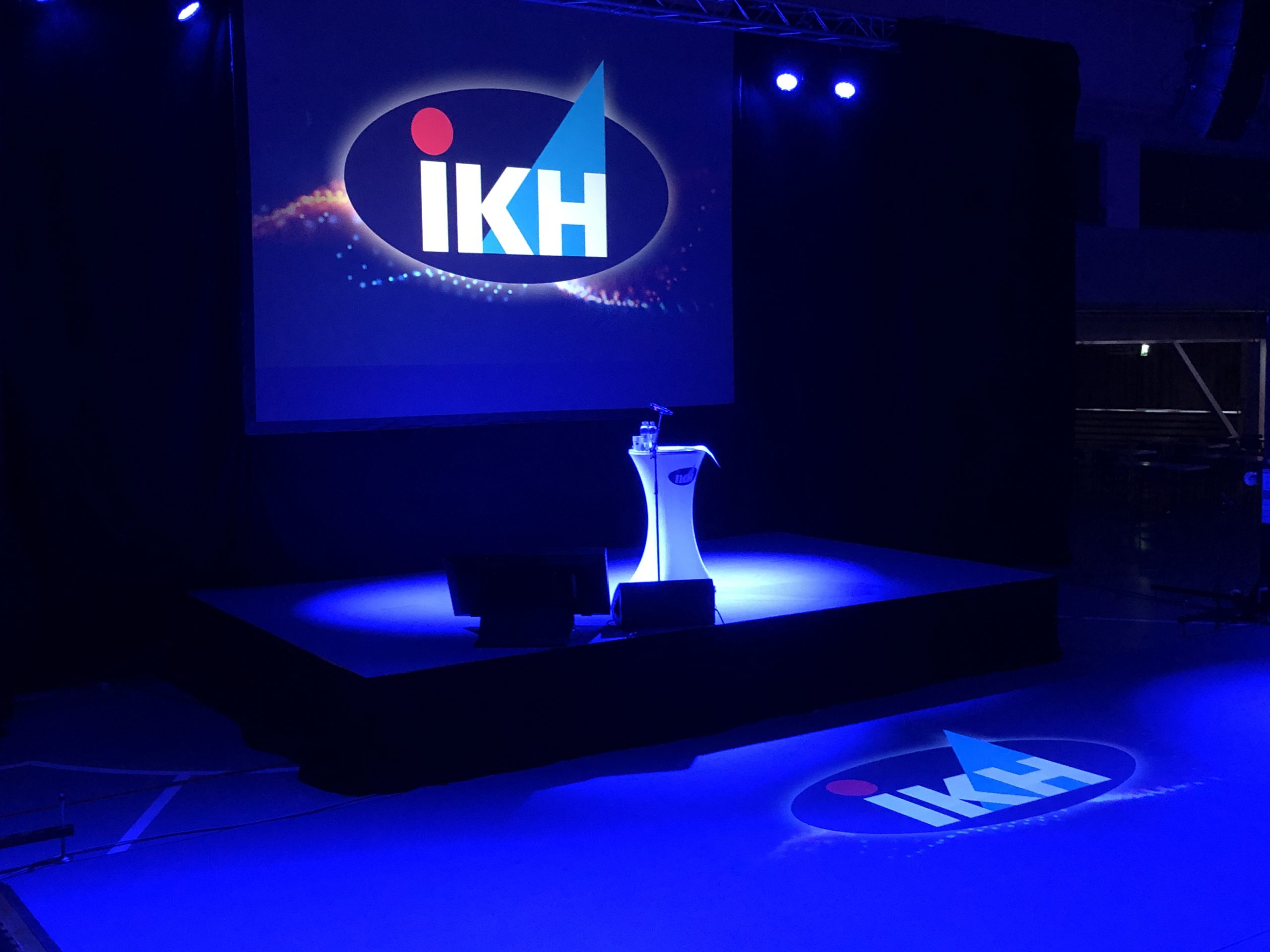 PERFORMANCE TECHNOLOGY PRODUCTION

Our services include media server services: screens and their control, management and running of PowerPoint presentations, videos, images and other content on screens at events, and speaker clock applications. We also offer the opportunity for total technology, including audio, light and video production.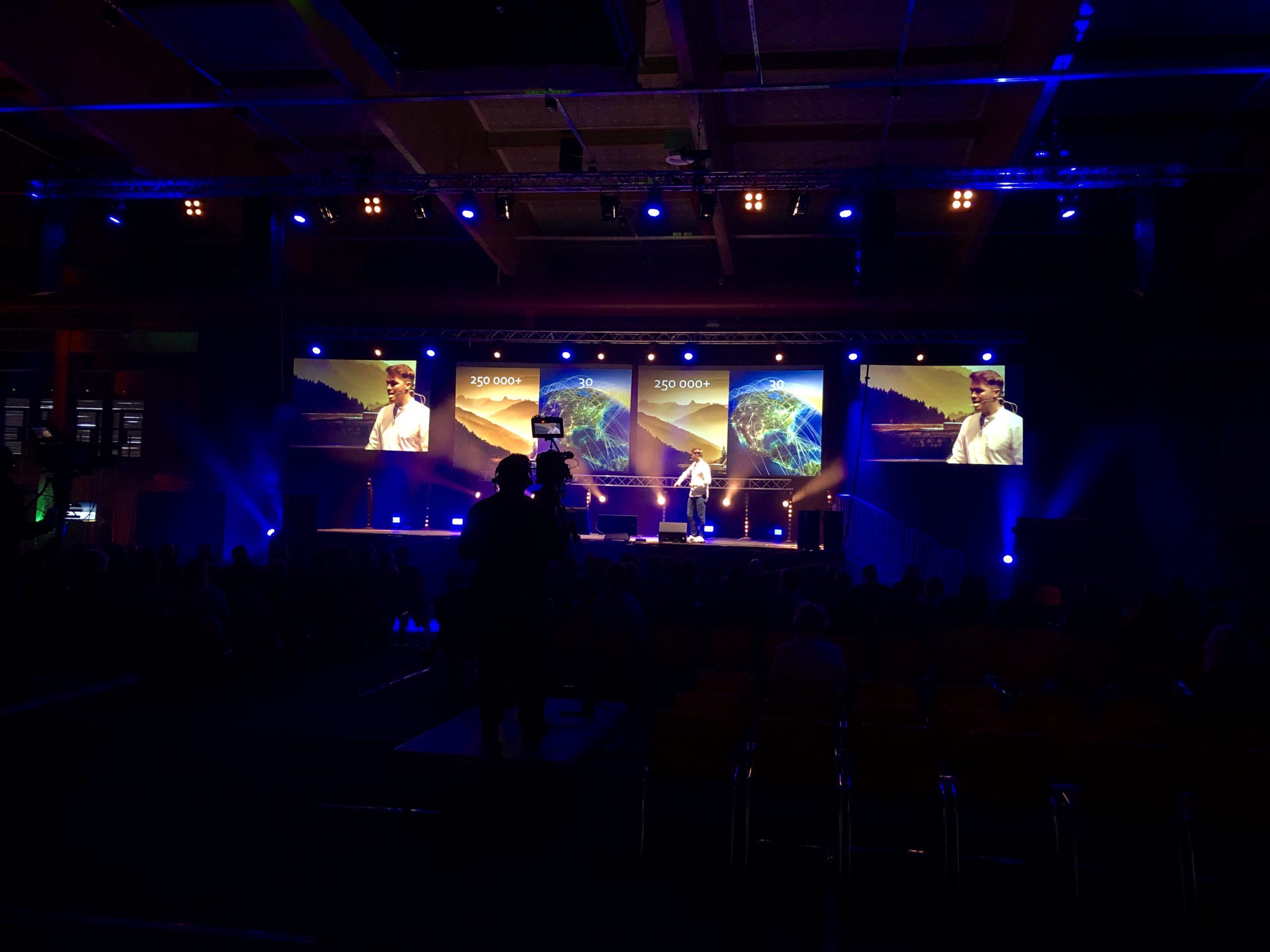 HYDRIDE-
EVENTS

Live and multi-camera productions combined with our strong expertise in streaming productions make the Creative Factory's service package functional and cost-effective. Hybrid events have come to stay, with some of the audience present and some remote. We can handle both.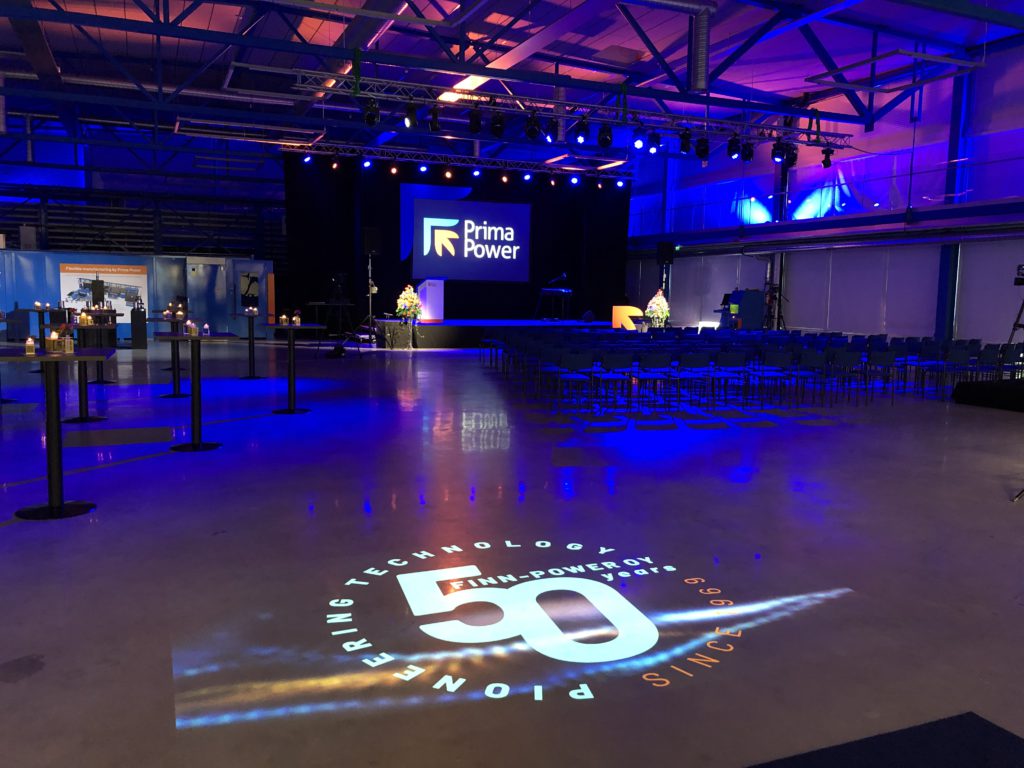 SPECIAL PROJECTIONS

We also manage special projections. Our modern laser projector equipment enables floor projections and other more special eye-catchers. Wall projection with multiple projectors is sure to be remembered. We also produce content for projection works with a customer look.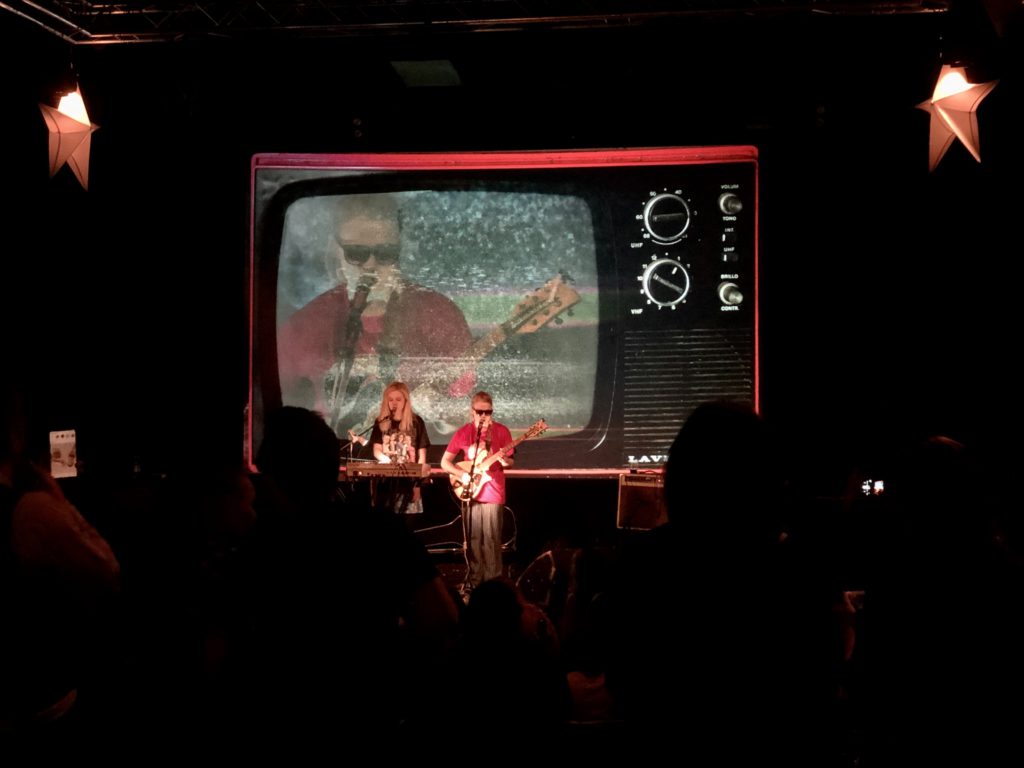 VISUAL AND VJ SERVICES

The visual backgrounds for concerts, plays and other events are created at the Creative Factory. We can create background visuals and a real-time live image for the concerts. The video surface can be modular LED screen technology, projection technology or a combination of several screens.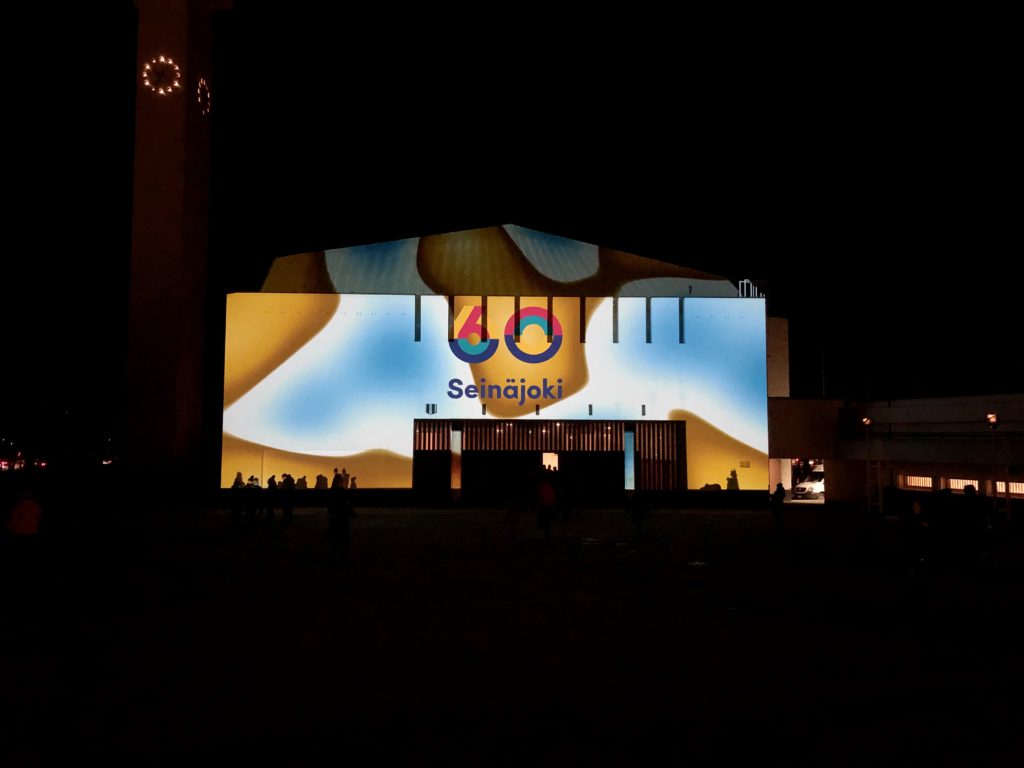 FACADE / VIDEO MAPPING

Our special expertise is large-scale projections of facades. Powerful projectors ensure bright and accurate images even on tens of meters wide subjects. We may produce content or use your own material. We also act as a technical implementer of the works of video artists.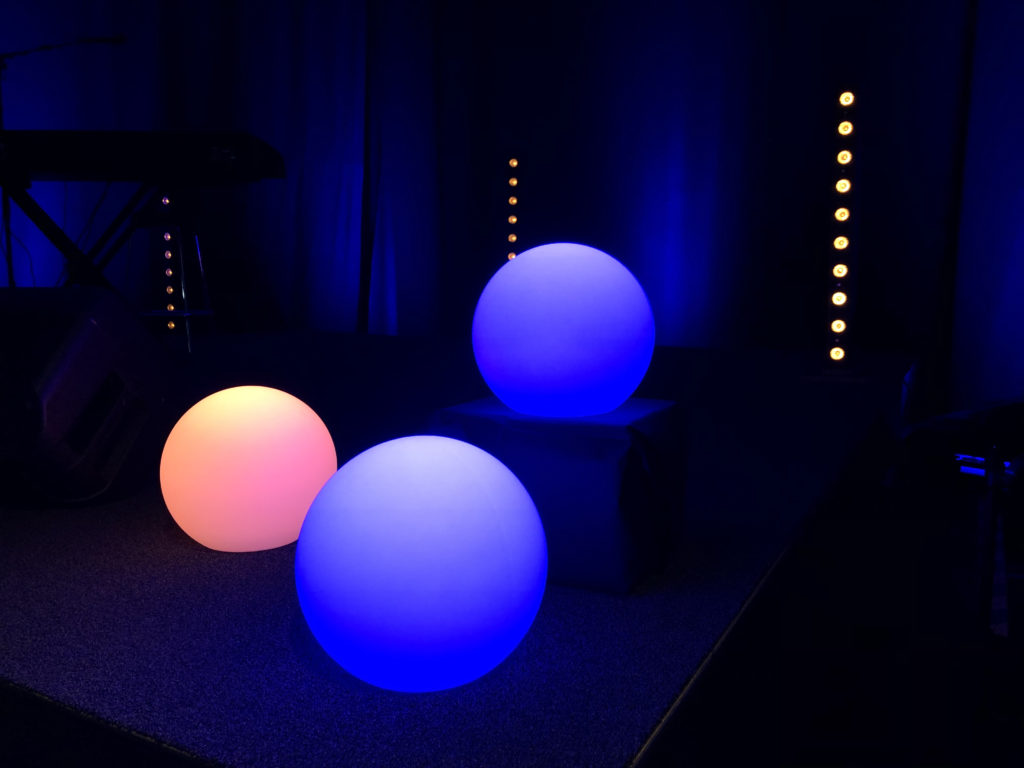 EQUIPMENT RENTAL

We rent professional video projectors, screens, monitors, camcorders, video mixers, streaming equipment from us. In addition, we rent a low-cost voice system for corporate events, family celebrations and small concerts. Check out our selection at the Rental Company and ask for a quote.