WE HAVE MEETING TECHNOLOGY AND AUDIO EQUIPMENT FOR MEETING AND MEETING ROOMS ALSO INSTALLED.
Our sales and installation services cover AV solutions from the implementation of individual meeting rooms to large-scale audiovisual contracting projects in new buildings. If necessary, we design the items according to the customers' wishes. Our experienced and professional staff guarantees quality service.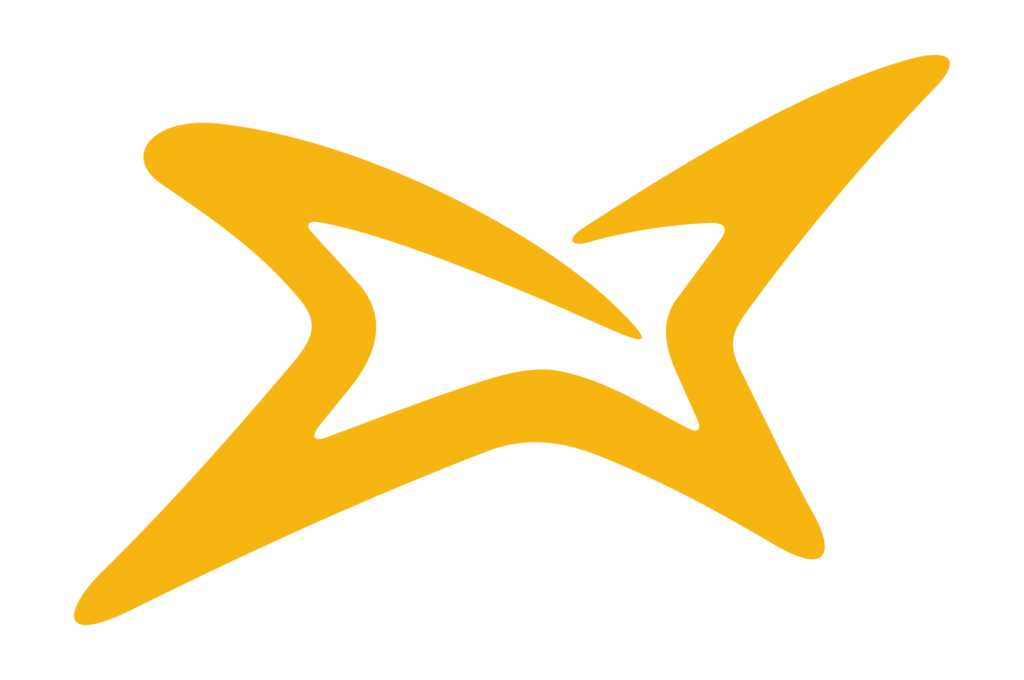 CREATIVE FACTORY
INSTALLATION
INSTALLATION
INSTALLATION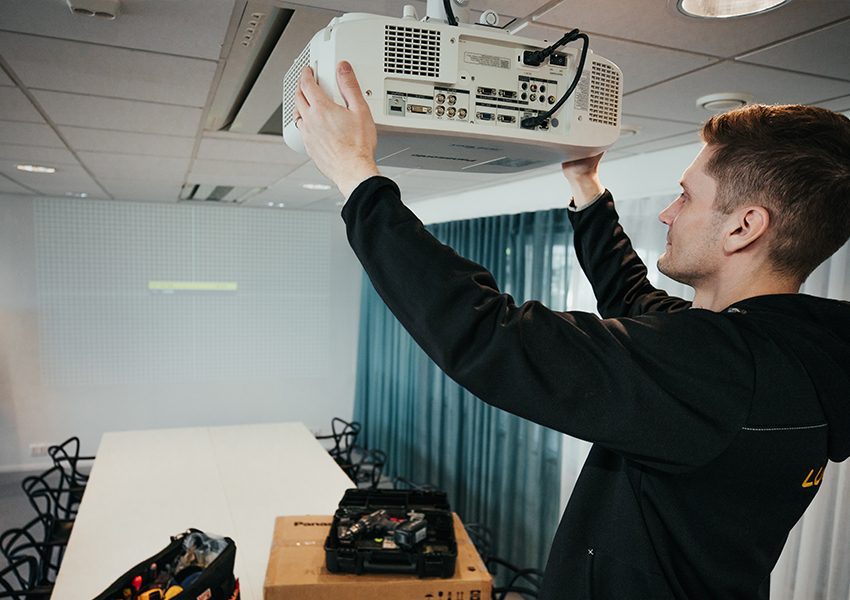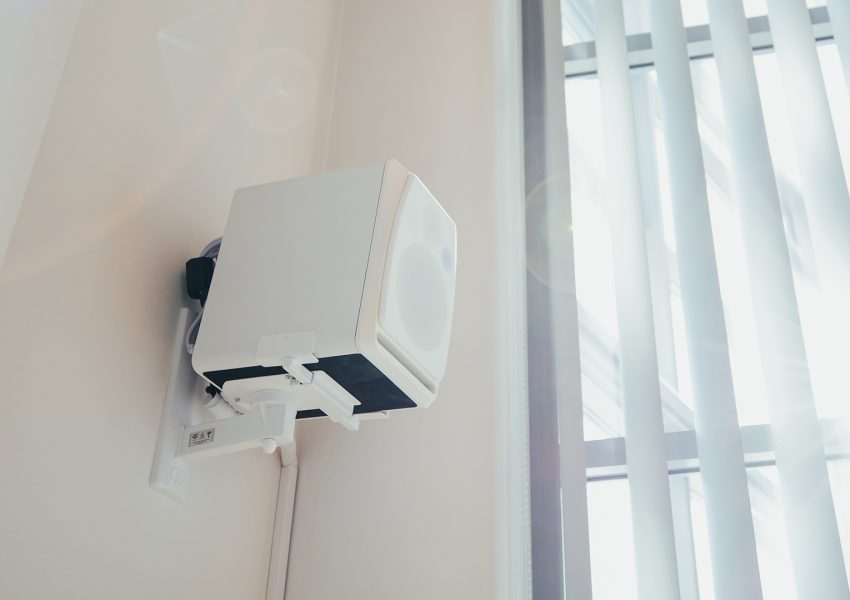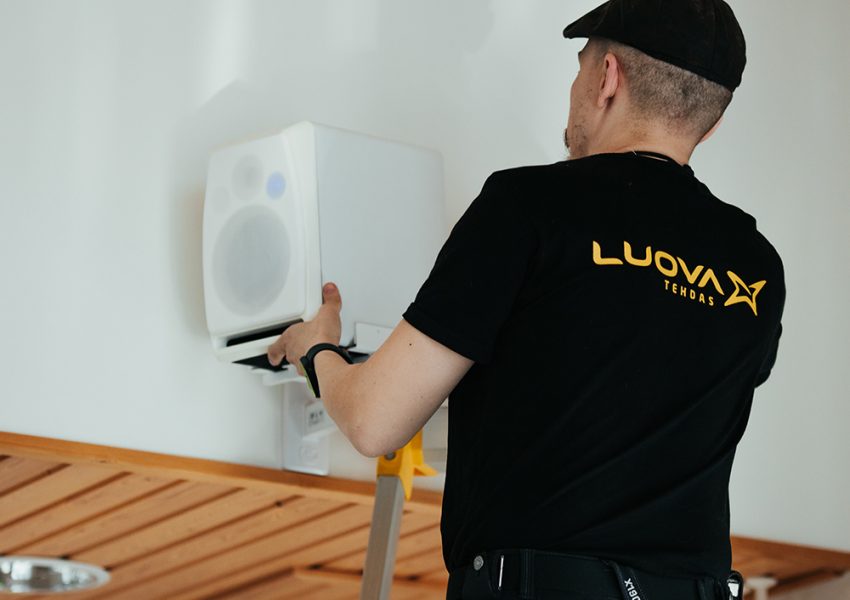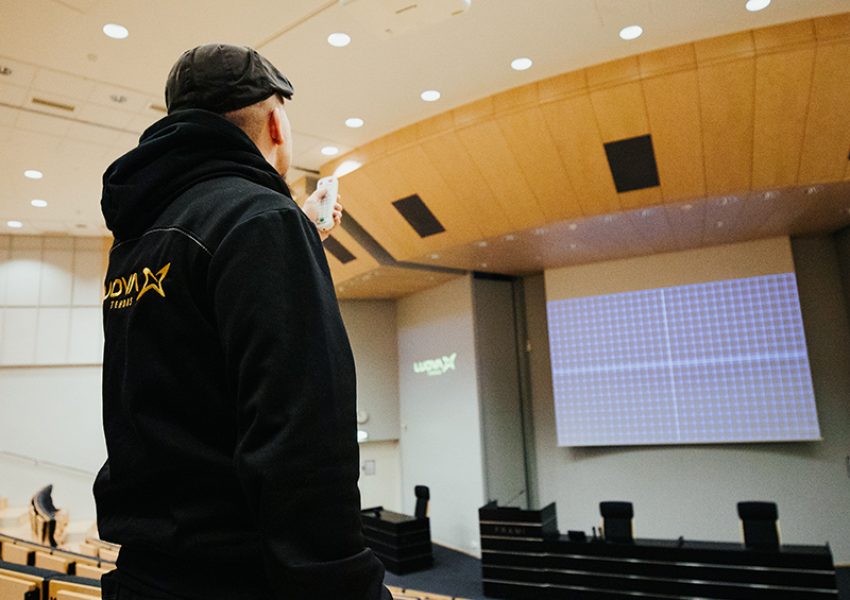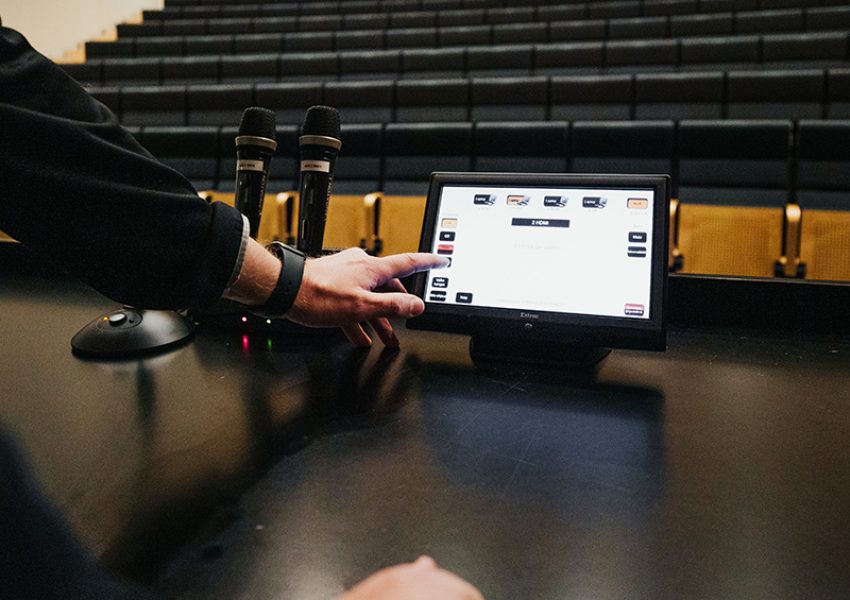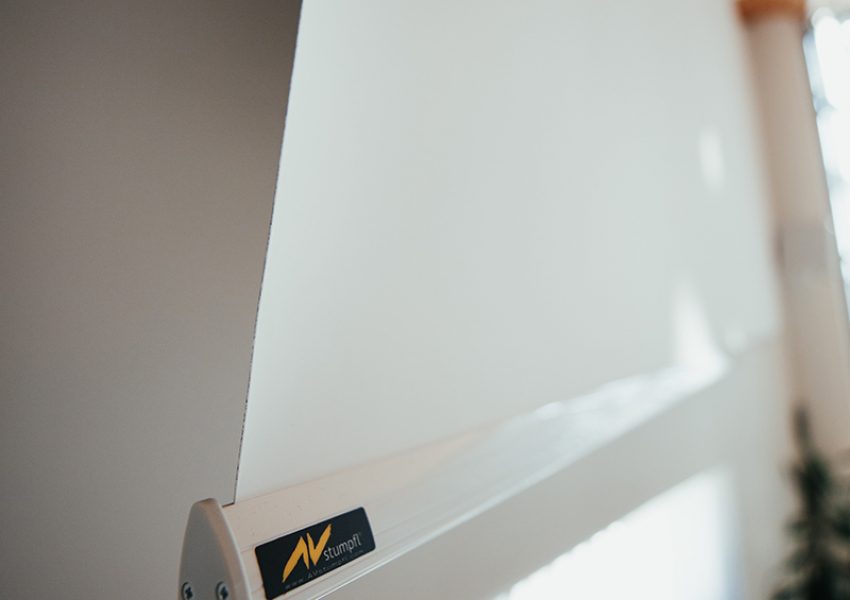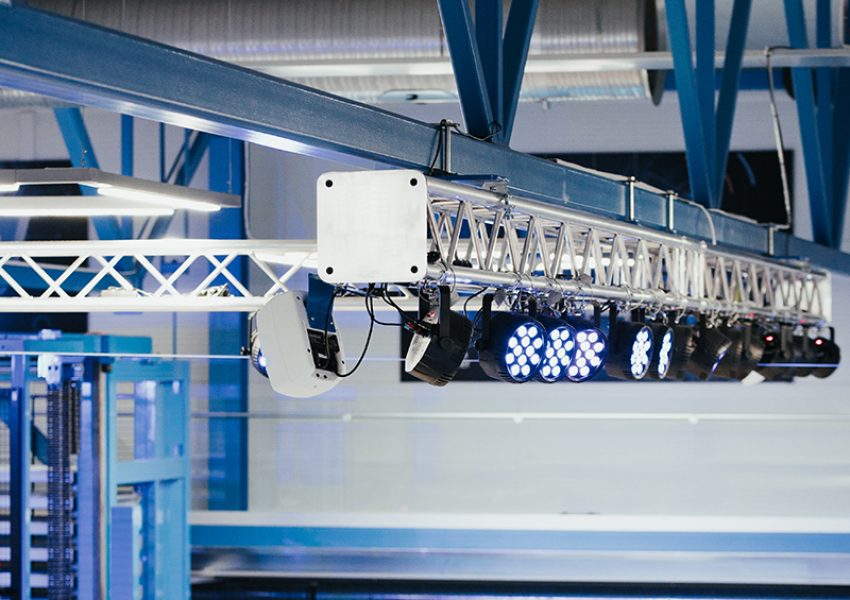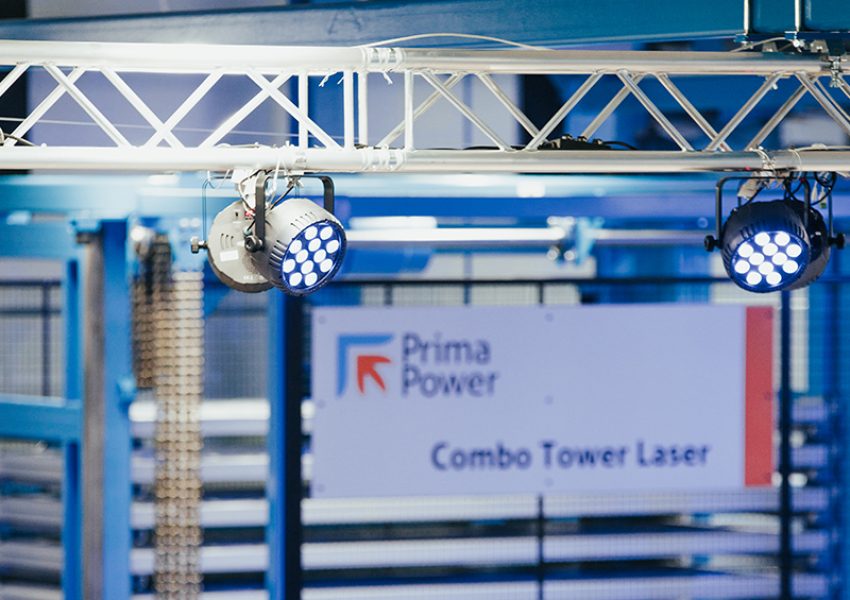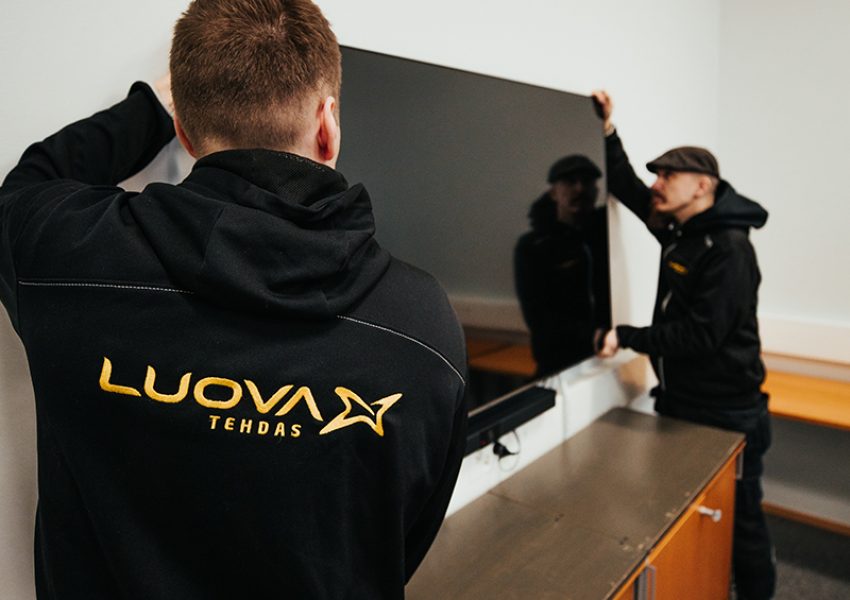 CREATIVE FACTORY INSTALLATION SERVICES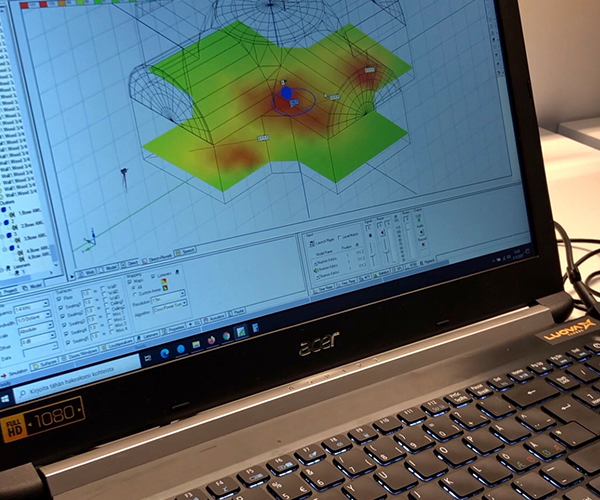 DESIGN

We design the units according to the customer's needs. For audio systems, we can model the objects, giving the customer the opportunity to experiment with the space.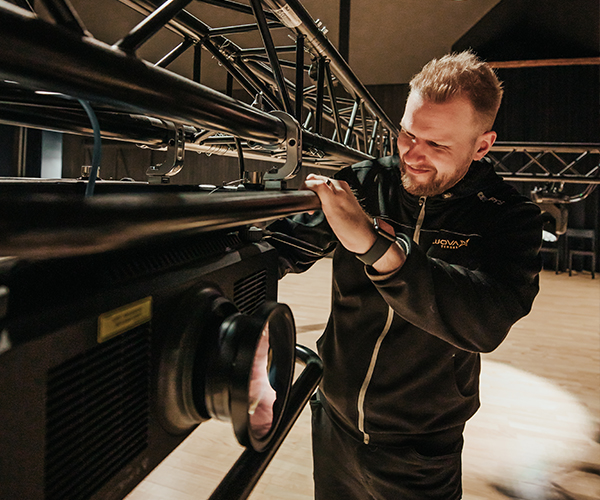 EQUIPMENT SALES

We represent dozens of major AV equipment manufacturers. Depending on the device, you can purchase installation and operating instructions from us. Our range also includes streaming production equipment.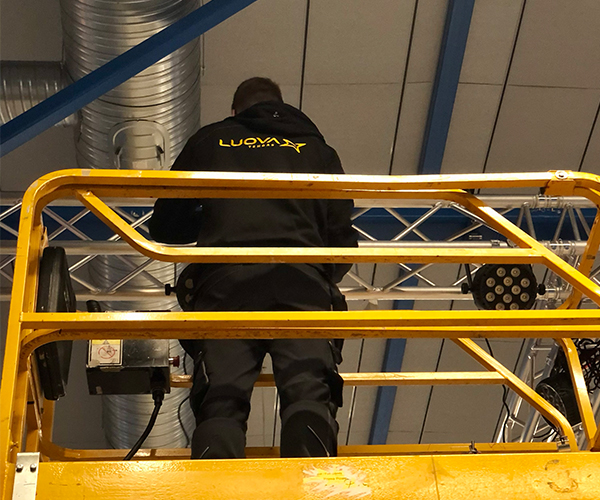 AV CONTRACTING

We are implementing large-scale audiovisual contracting projects for new projects. We can offer the entire package, including audio, lighting and video technology installations and maintenance services.
CREATIVE FACTORY NEUKKARI
LIGHT AND AGILE

Professional display with mobile stand, integrated video bar.
Prices from 2500,00 € VAT 0%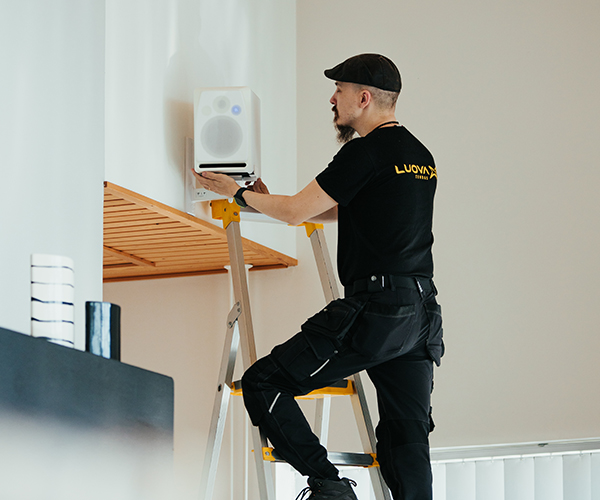 MID-RANGE

Laser projector and screen, auto selector and active speakers.
Prices from 3500,00 € VAT 0%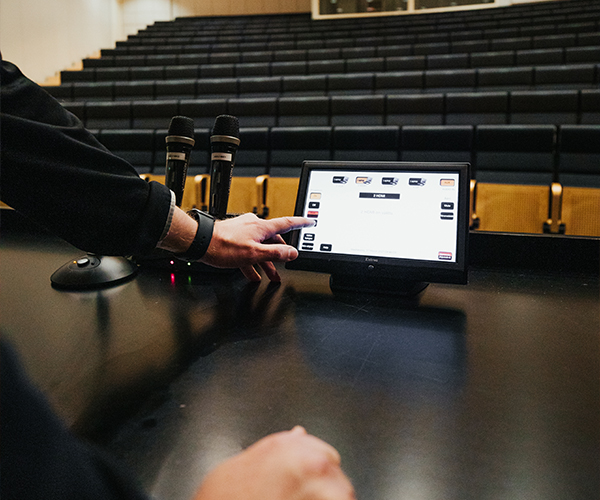 ENOUGH FOR MANY

Meeting room technology with touch panel controlled logic.
Prices from 9500,00 € VAT 0%